ACKTEC Technologies
ACKTEC Technologies is a Global EdTech (Education Technology) Company Focused on Innovation for Immersive Learning. ACKTEC Digitalizes Learning Materials into Interactive Animations, Virtual Reality, Augmented Reality, Internet of Things, 3D Contents to Enhance Learning Competencies for All Level of Learners.
We are an edutech company. We have a LMS that is plugin with video conferencing tools easy to use for training and delivery of lesson. During this period, we are giving discounts for all SMEs, i.e. a one time off subscription per year with unlimited user.
Our Story
How we started
We realised that while immersive learning has immense potential to deliver effective, practical at scale, the cost of developing the e-learning technology and content needed for immersive learning is often prohibitively high.
Rethinking learning
At ACKTEC, we are rethinking learning: We want to enhance how people learn by incorporating innovative technologies to build immersive, practical experiences.
Immersive Micro-Learning Ecosystem for All Businesses
By helping brands create, structure and digitise their L&D content in a mobile-responsive format, we are lowering the barriers to immersive learning — and helping brands across all industries reduce costs, improve their productivity and join the growing global e-learning ecosystem.
Bring your learning content to life
Discover how interactive media can boost learning engagement delivered through ACKTEC Learn.
Empower organization or institution learners for success.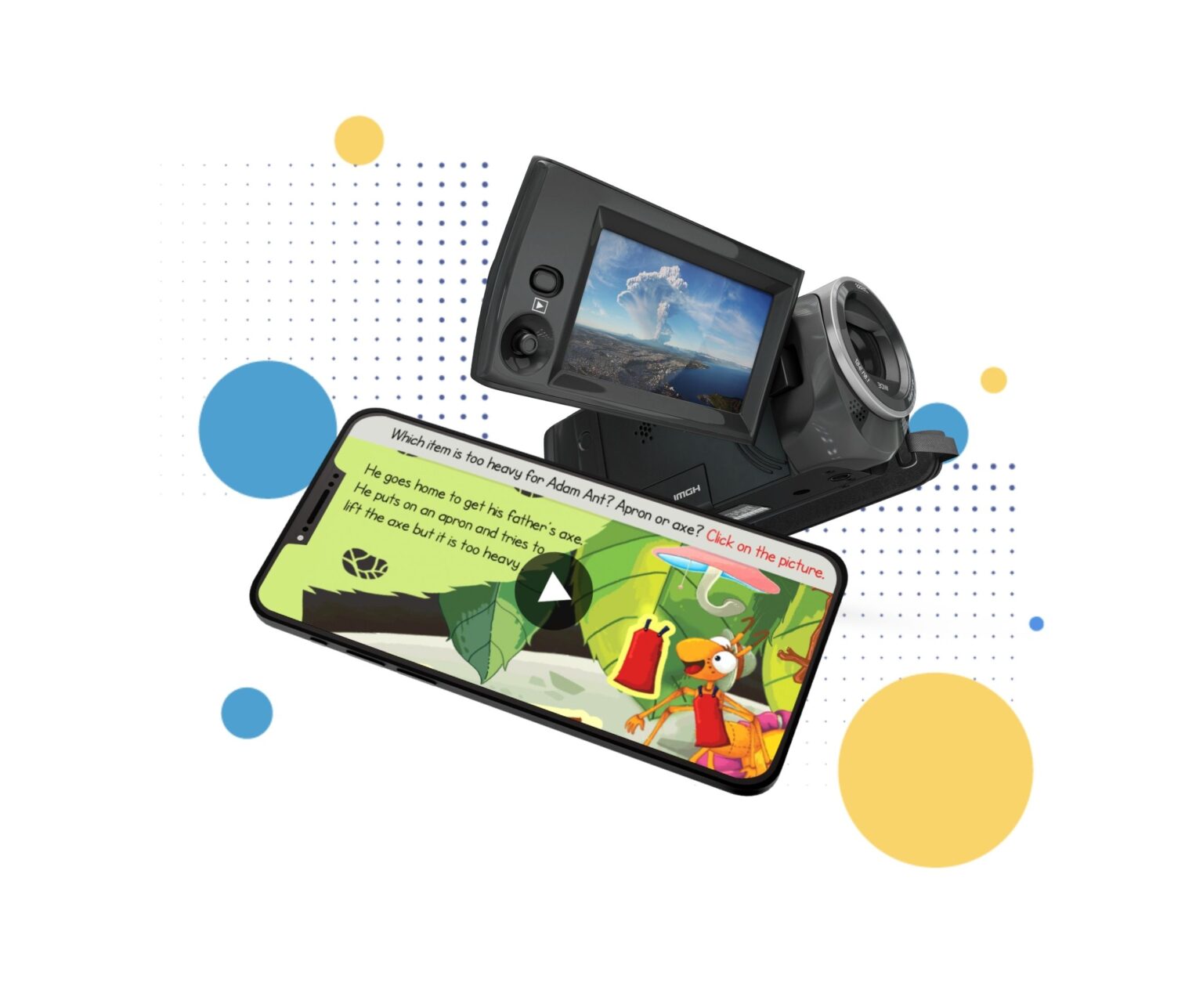 Animation
Using computer-generated imagery of CGI, ACKTEC develops a visual story for your stand learning content, making it more engaging and easier to understand
Augmented Reality
Create an interactive experience of a real-world environment that puts the learner in the middle of the situation. Ideal for manual training that provides a true depth of experience.
Virtual Reality
Bring your learning content alive with a three-dimensional environment custom-built to enhance the learning experience and create an immersive world for you.
Gamification
Apply game-design elements and principles to your learning content. Build on engaging and create an enjoyable experience that promotes learning, retention, and interactivity.
Internet of Things
Allows field expert to be visually connected with remote personnel at field, hence enabling activities such as remote assessment, instructional guide and collaboration.
Interactive 3D
Allows user to browse through a virtual world with just a mere tilt of the hand. Users can interact with the AR content where colour, form and texture can be visually modified in real-time.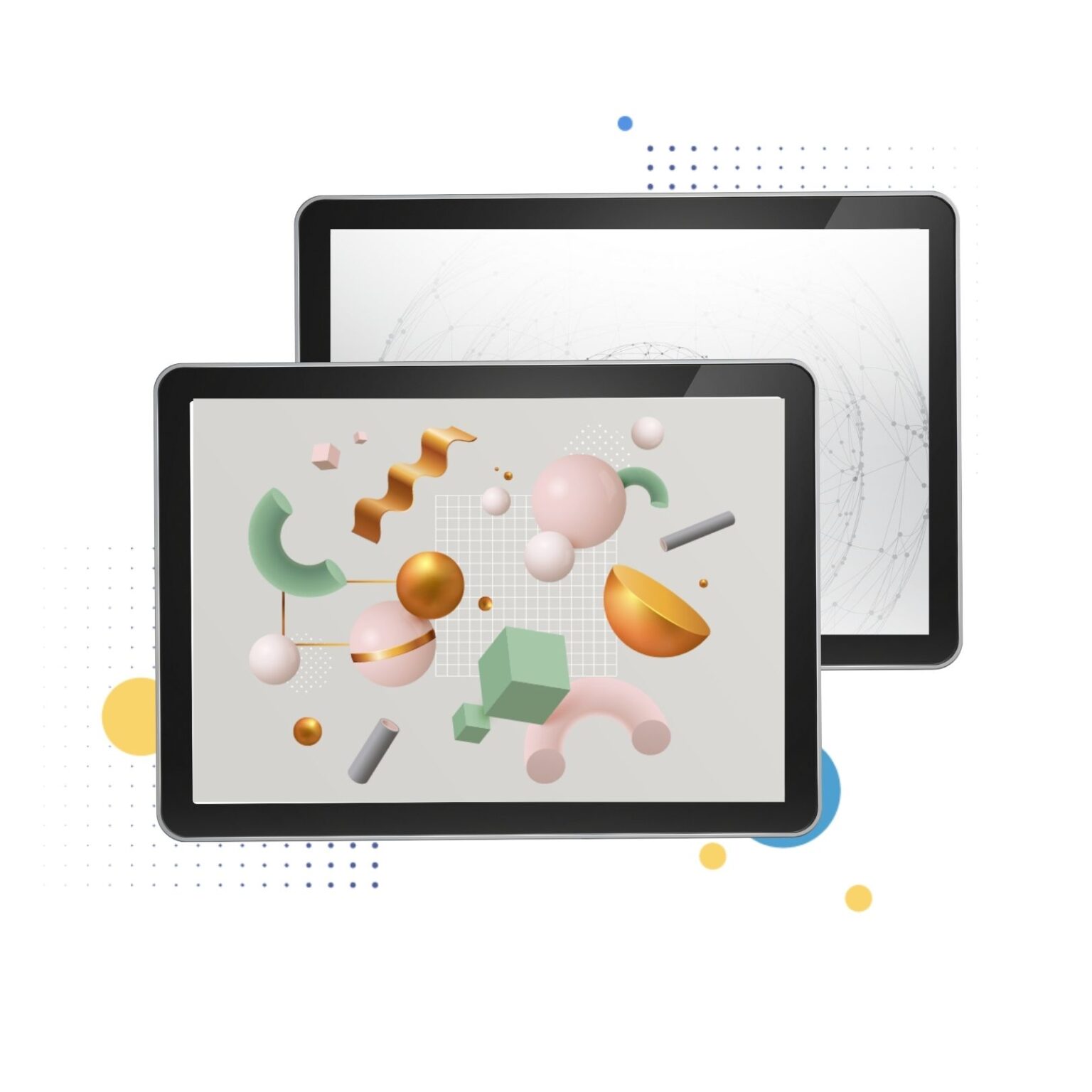 Media
https://omny.fm/shows/money-fm-893/how-bite-sized-immersive-learning-keeps-corporate